Reservoir Engineering Consultant – Experience Around the World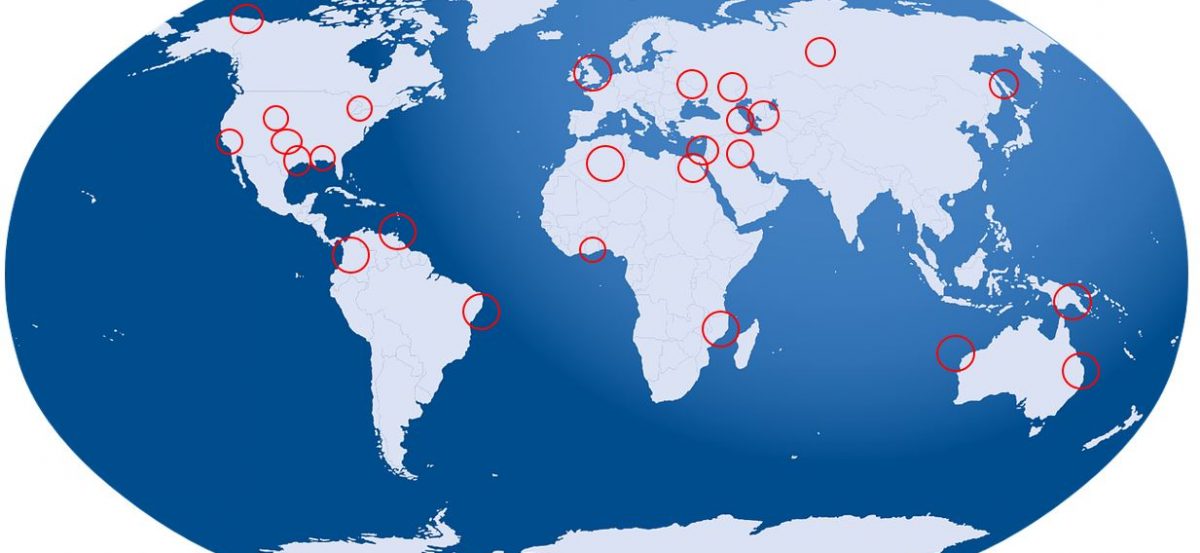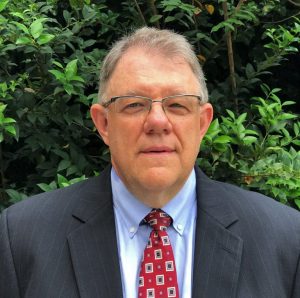 experience
R. Lee Comer
R. "Lee" Comer is a registered professional engineer (P. E.) in Texas and practices as a petroleum engineer for the Texas P. E. Firm, Roy Lee Comer, Jr., P. E. (F-10160). Lee has 35+ years of experience performing reservior engineering evaluations on six continents. Lee is also a petrophysicist, having attended Amoco's elite year long petrophysics training program at the Amoco Tulsa Research Center. He has performed evaluations onshore and offshore in more than 15 countries including multiple basins in the USA. Lee has performed projects from simple decline curve analysis to enhanced oil recovery simulations.
Before forming his own reservoir engineering consulting firm, Lee spent 25+ years working as a reservoir engineer for major oil and gas companies Amoco and BP. Lee worked in international assignments in Cairo, Egypt and Moscow, Russia and has traveled extensively around the world. He also served the industry as a reservoir engineering consultant at Miller and Lents, Ltd., rising to the level of president and serving as a member of the board.
His experience includes reservoir management, exploitation and exploration prospect evaluations, petrophysical evaluations, secondary and enhanced oil recovery operations, reservoir simulation, pressure transient analysis, reserve determination, economic analysis, and acquisition and divestment analysis. During his career, he has worked on and lead evaluations of onshore and offshore oil and gas properties in many basins in the United States and internationally including in countries and major oil and gas fields worldwide. A partial list of these is provided below.
Experience Summary:
35+ years experience on 6 continents
Licensed professional engineer in the state of Texas
Hundreds of reservoirs evaluated in 17 countries
More than two decades of experience with major oil and gas companies
Evaluations of several of the largest fields in the world
More than a decade of petroleum engineering consulting experience
President and board member of Miller and Lents, Ltd.
Focused on building lasting relationships
Countries:
Algeria
AUSTRALIA
Azerbaijan
Brazil
Columbia
Egypt
Ghana
Iraq
ISRAEL
Kazakhstan
Countries Cont'd
Mozambique
Papua New Guinea
Russia
Trinidad and Tobago
Ukraine
United Kingdom
United States of America
Major Oil Fields:
Azeri-Chirag-Gunishli, Azerbaijan
Karachaganak, Kazakhstan
Lula, Brazil
October, Egypt
Prudhoe Bay, Alaska USA
Samotlor, Russia
Slaughter, Texas USA
Tengiz, Kazakhstan
Wasson, Texas USA
And More
Major Gas Fields:
Browse, Australia
Eagleford, Texas USA
Karachaganak, Kazakhstan
Northwest Shelf Venture, Australia
Pinedale, Wyoming USA
Shebelinka, Ukraine
Surat Basin, Australia
Urengoy, Russia
West Delta Deep Marine Concession, Egypt
And More